The Creative Problem Solver
"Design can be art. Design can be aesthetics. Design is so simple, that's why it is so complicated." ― Paul Rand
The driving force of human behavior has always fascinated me. Cognitive Science was a natural choice for an undergraduate major because my intrigue in studying people's motivation, cognition, and behavior was paired with my desire to help make people's lives better.
I love learning about new softwares and devices, and optimizing the use of technology around me. As tech innovations begin to advance, I realized there is a huge opportunity for me to solve significant problems and make a positive impact in people's lives through technological solutions.
I discovered UX research and design, the perfect blend of my passion for psychology and technology. Being able to live out my passions and goal to help better people's lives has been a wonderful experience that I want to continue throughout my career.

Want to learn more?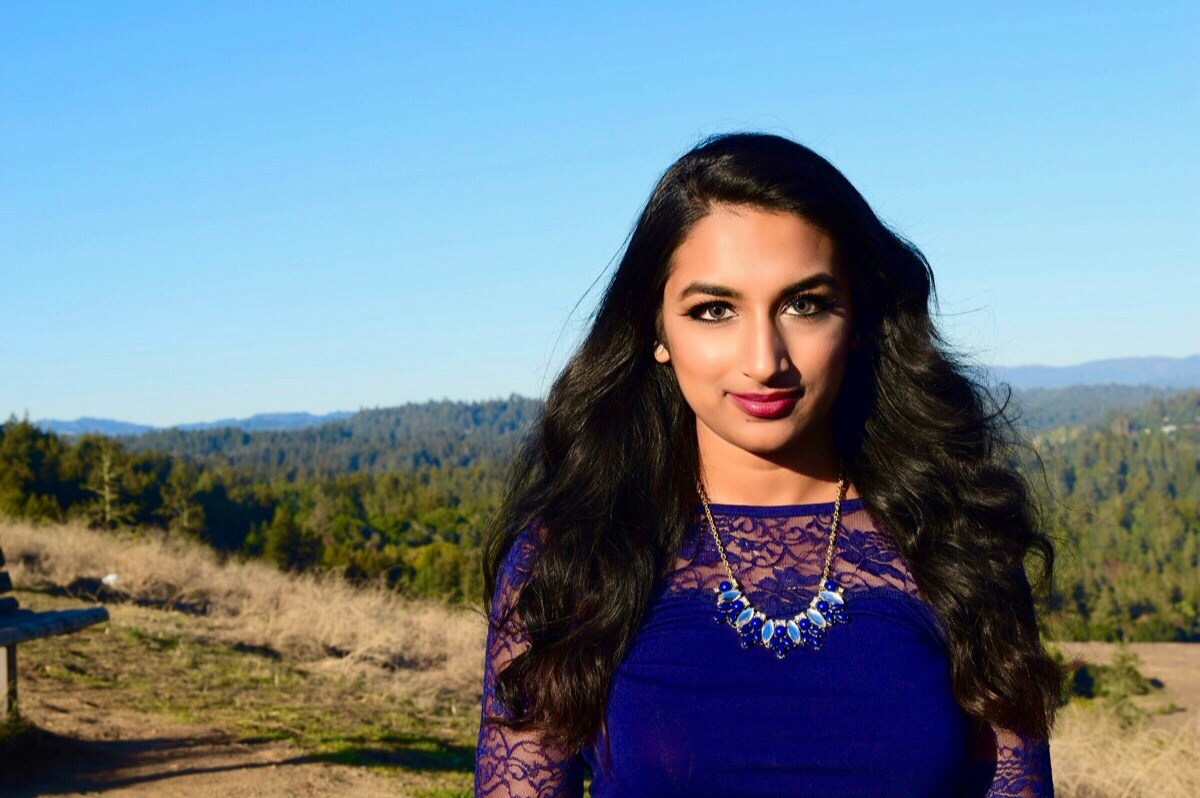 Areas of Expertise
Usability Testing
Qualitative/Quantitative Analysis
Wireframing
Educational Background
B.S. Cognitive Sciences Human-Computer Interaction
University of California, Santa Cruz
On a more personal note...
I was born in Bangalore, India and raised in California. Almost everyone who knows me knows that I have a slight obsession with dogs. A couple of my favorite pastimes is nerding out and re-watching the Star Wars movies and baking cakes. I also love travelling and exploring the various cultures the world has to offer!